My Services are a powerful way to get you noticed
I offer end-to-end solutions for your business. Website design,  Social Media Marketing, Search Engine Optimization (SEO), Branding strategies, Marketing Strategies. Whatever your digital needs I've got you covered.
Are you ready to take the next step and realize your Business's full potential? I will work with any size budget to maximize your return on investment. All my websites are designed with mobility in mind. I offer 2 categories of website design packages: 
Template Design (For those on a very tight budget)
Completely Custom Design (For a one-of-a-kind Website)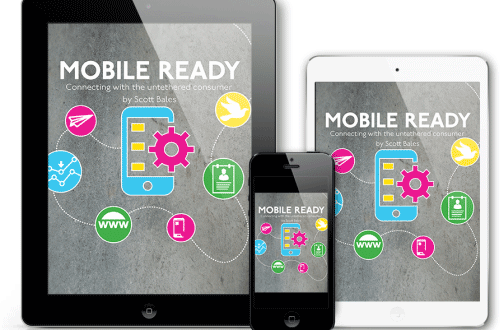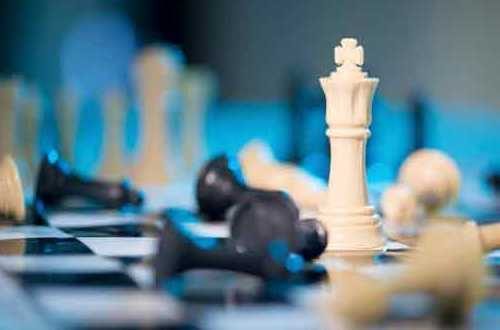 I will help you develop a cost-effective strategy and get more visitors to your website and more sales. I do it by focusing on these key areas:
Digital Marketing strategy
Simply put, digital marketing is using the internet to reach your potential customers. It is a very cost-effective way of marketing; much more than traditional methods. Some of these digital marketing methods are: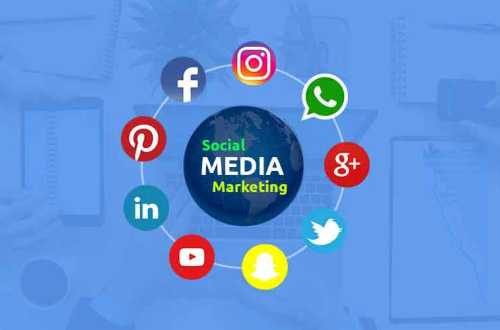 It is not an exaggeration to say that Social Media Marketing is the most important and influential platform to digitally advertise your products and your brand. It is a powerful way to get you noticed The top 3 social media platforms are:
Search Engine Optimization (SEO)
Search engine optimization (SEO) determines how high a website ranks organically on common search engines like Google, Yahoo, and Bing. Great source of free traffic.
Keyword analysis for content
create a Google My Business Page
Want to know more about what SEO is and why it is important? Click on one of the links below, I found them to be very thorough and easy to understand.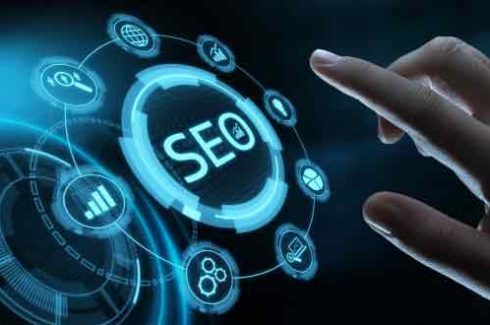 How much do you need to invest? Is it crazy expensive?
Don't worry I will work with you to come up with a program that will fit your budget and still give you a good bang for your buck? As a small business owner myself I understand your pain.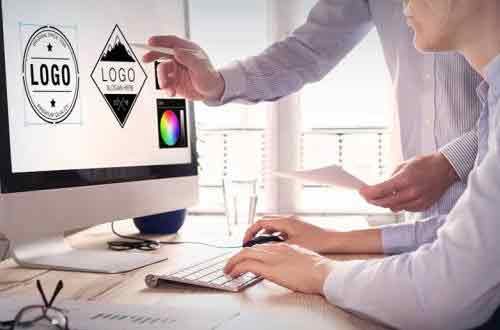 Successful branding builds a strong relationship with your target audience. This is done by having a clear understanding of who you are and your core values. People will gravitate to brands that they have become familiar with and trust.
Increase your company's awareness
Getting started is easy. Just click the contact us button below and fill out our contact form. I will get back to you in 24 hours or less.
Below are the answers to some of our most common questions.