Beautiful Result-Oriented Web Design Fast and easy!
My websites are designed to turn visitors into customers. Your site can be ready in days instead of weeks or months!
Limited time offer
25% off
on any single web design Service!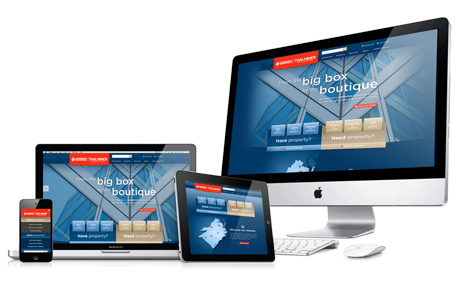 Free
Logo With any Web Design Package larger than 5 pages!

I am a freelance web designer devoted to developing beautiful search engine-friendly websites for my clients. My services don't stop there. Once your website is completed, I will help you to successfully market your website so that your customers can find you on the world wide web. Remember if your potential clients can't find you, they can't use your services or purchase your products. No matter your budget I will work with you to find the most cost-effective solution. My Services Include: Search Engine Optimization(SEO), Social Media Marketing, Branding, and Digital Marketing.
You put your heart and soul into your business. You add your own flavor and uniqueness into how you run your business, deal with your customers, and with what products and services you sell. Here at Digital Market Ninja, I understand that. I will work closely with you to create a truly unique website, one that will reflect your individual personality and style. You will stand out from the crowd and get noticed. My job doesn't stop there. Once your website is created, I will help you with all your digital marketing needs. Call now or fill out the contact form below to get a free Web Design Consultation.

Freedom to run your business and not worry about your internet Marketing needs.

You own all intellectual and copyright materials created for you.

The flexibility to update upgrade and change your website as your needs change
Spend More Time Doing What You Love
Imagine being able to focus on your core competencies while having a team of dedicated professionals fighting for your company on the web. Helping you to secure a top position on search engines for your goods and services.
Bring your Business to Life Instantly
Want your Website up and running as fast as possible? Then just chose one of the many professionally designed templates and be up and running in 48-72 hours!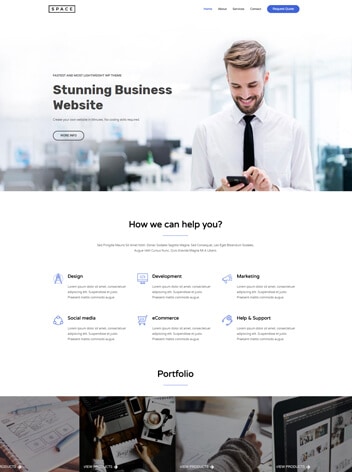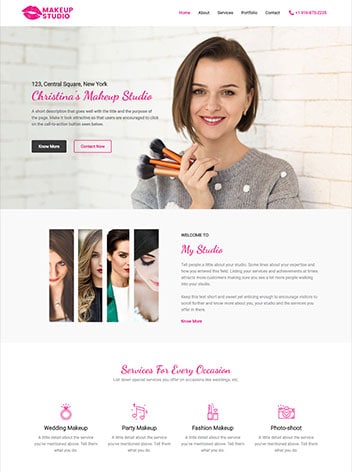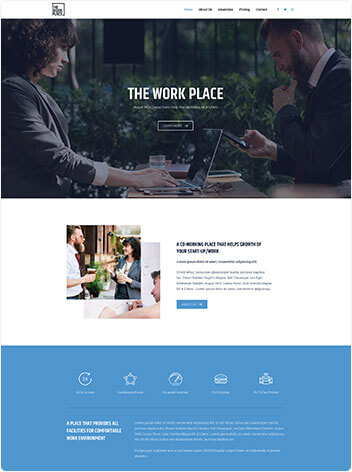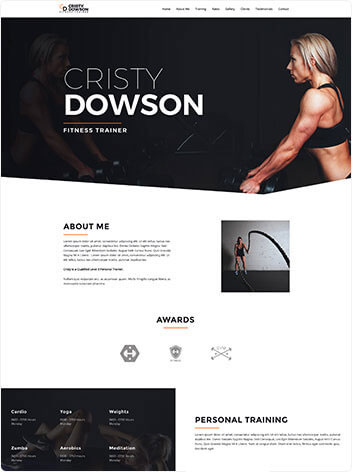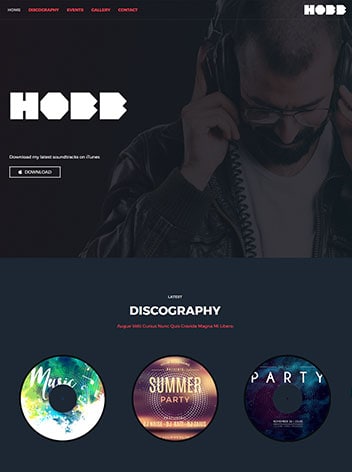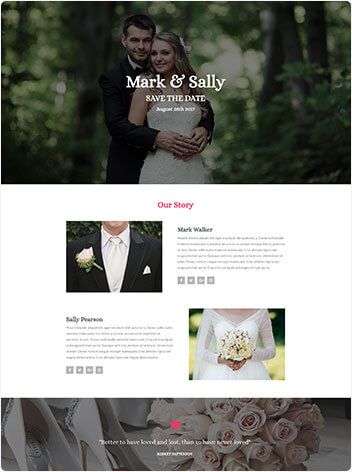 All You'll Ever Need is Right Here

Many developers charge more for this feature, I do not. With more than 50% of all e-commerce coming from mobile devices, this is a must-have feature.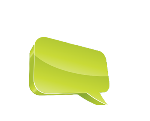 I write content in simple easy to understand terminology, in a language your target audience will understand. Your message will be clear, concise, and to the point. No technobabble here.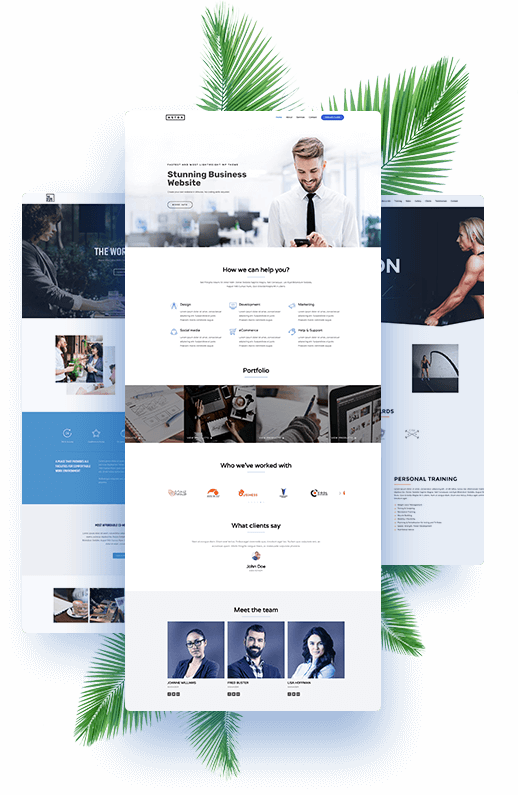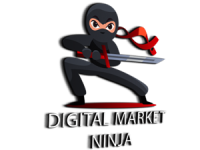 Free
Logo With any Website that is 5 pages or larger!
Get your branding off to a great start with a custom logo designed by one of my professional designers.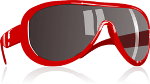 My websites are designed not only to communicate your message effectively with content but to immerse your visitors in a visually stimulating environment. My goal is to have your name and website be the first thing that pops into their mind when thinking of your products or services.